I was reminded of Dr. Seuss' classic book today. "There are more than 1,000 books here," my exhausted Dad said, pointing to the three cartons of books awaiting transport that jam up the staircase in our house.
I grinned, waiting to unpack my beloved books and sort them out.
"Look at these albums that were hidden inside," my Dad continued. I stared.
I don't know how, but somehow I had kept aside some old photo albums in my bookshelf. Albums from college and albums of odd family vacations, interspersed with random photos from my travel journeys. "Oh! The Places You'll Go," is what Dr. Seuss wrote back in 1990. That was the decade I would go through momentous, shifting changes in my life. The photos here were mostly from that decade. I glanced at the albums in front of me, and then I stopped, opening one of a family "get-together," that must have taken place sometime in the beginning of this century.
This was me then: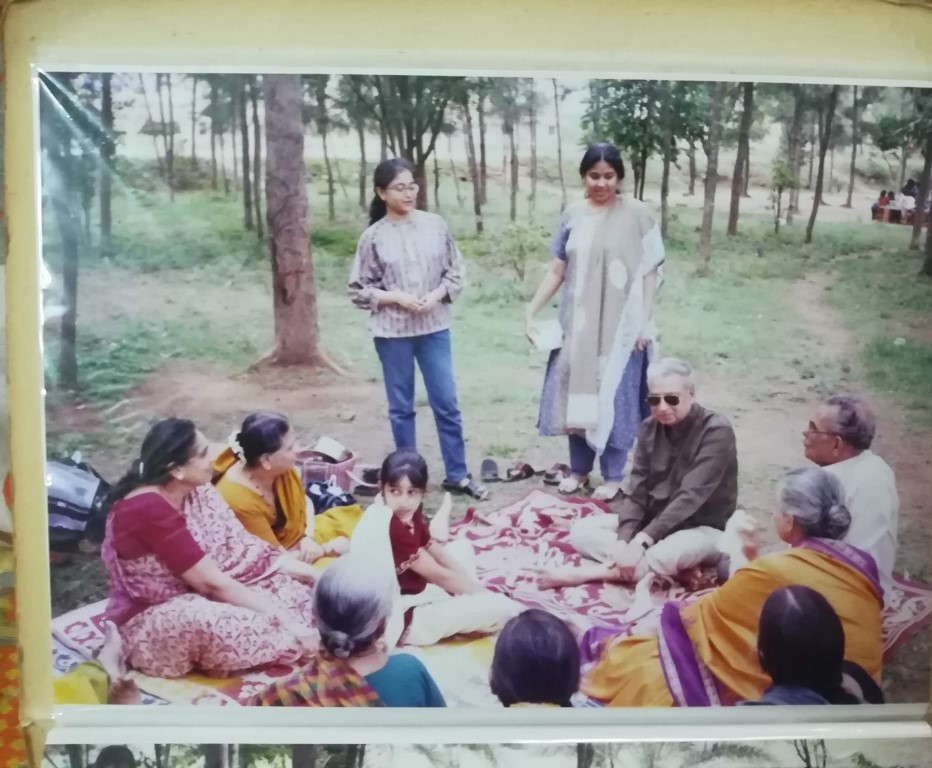 I could scarcely recognize myself. I think I had just had had a laser Lasik surgery for my extreme short-sightedness, and had to attend this picnic wearing glasses that I detested. Who was this stranger?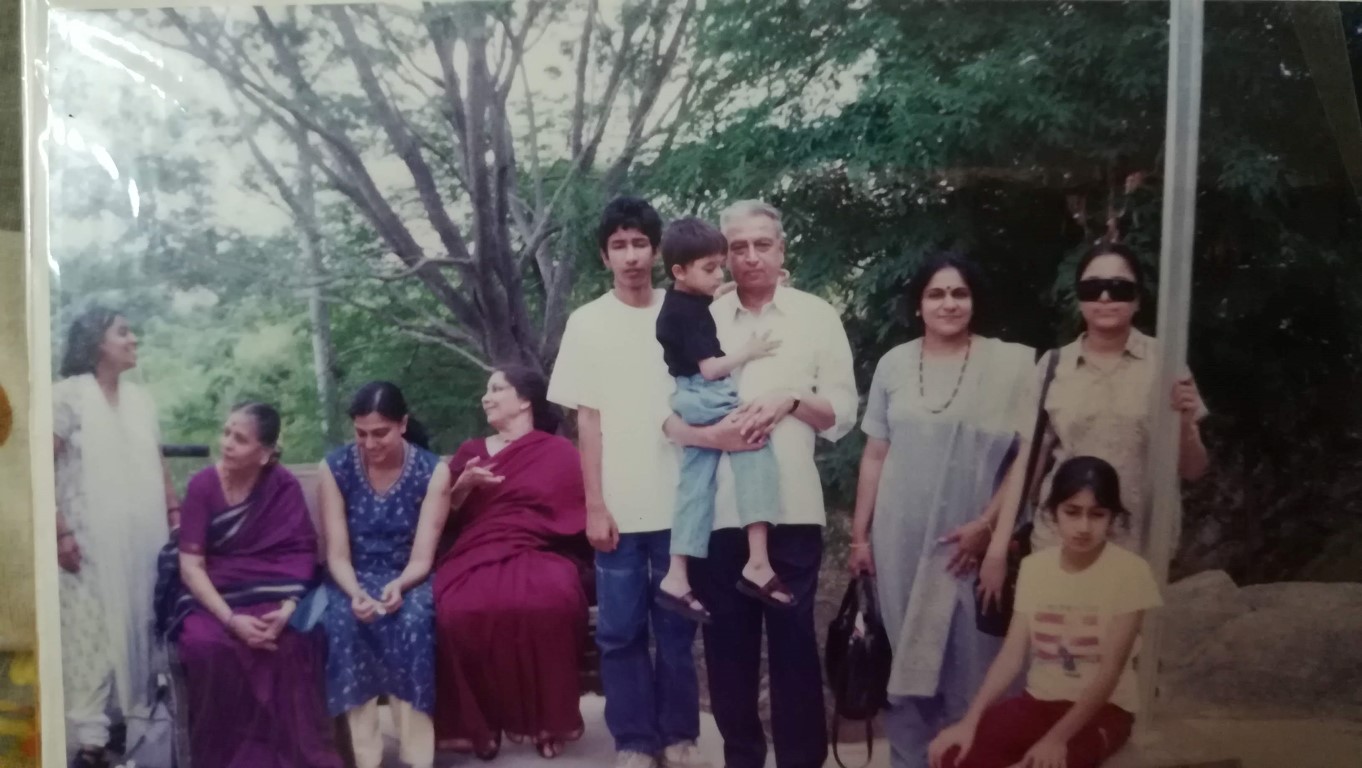 I am trying very hard to look chic and cool, but I was neither of those. I had the most awful haircut. I was struggling with the societal stresses of dealing with all of my extended family and relatives – really high stress for an anxiety-ridden introvert like me. That doesn't seem like the person you know of me now? Oh, yes I was. I still am. I still suffer from a lot of anxiety. I fear abandonment. I fear ridicule and rejection. I fear loss. I am anxious about the future. I am worried about the present. And. I am still shy. I just wear a different dress sometimes that makes it seem like there are two different people in me.
I kept the album back. Many of the people in that album are no longer here. So many deaths. So many illnesses. And so many changes. Would I look at another album of mine 20 years down the line, and if so, what would I notice then? Who is this woman I would see? But something tells me that I won't see those 20 years.
It's enough I have had these years. The changes I have seen. The journeys I have taken. Of such is life.