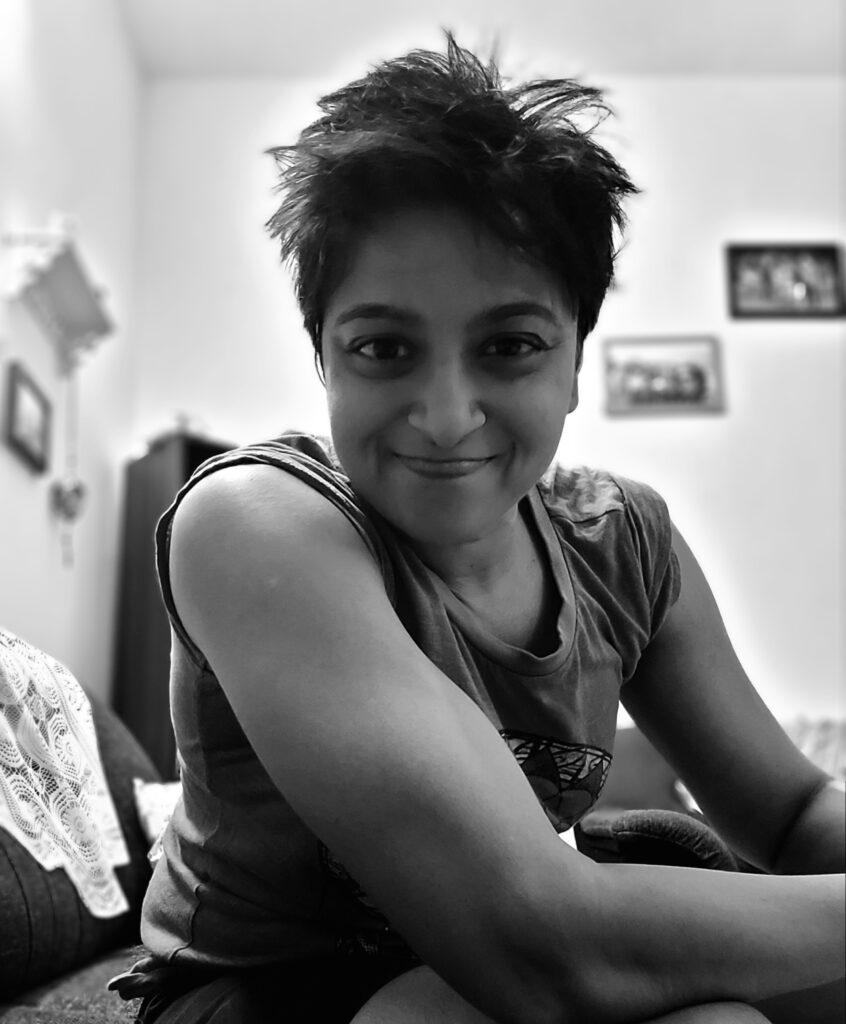 You would like to talk? Discuss life, work, or writing? I am opening up an hour every Friday for that.
I don't think of myself as a "mentor." Or anything really. I have learned a few things in life. Unlearned a lot more. But every time I have gone through something in life, there has always been someone or the other who has stood up for me, guided me, and just been there for me.
I know the importance of just wanting to be heard. I offer you that space.
I am not a coach. I am not a therapist. I am a fumbling entrepreneur, a shy writer, and a hesitant speaker. But this I promise: A safe space for you to be heard.
Book a session here